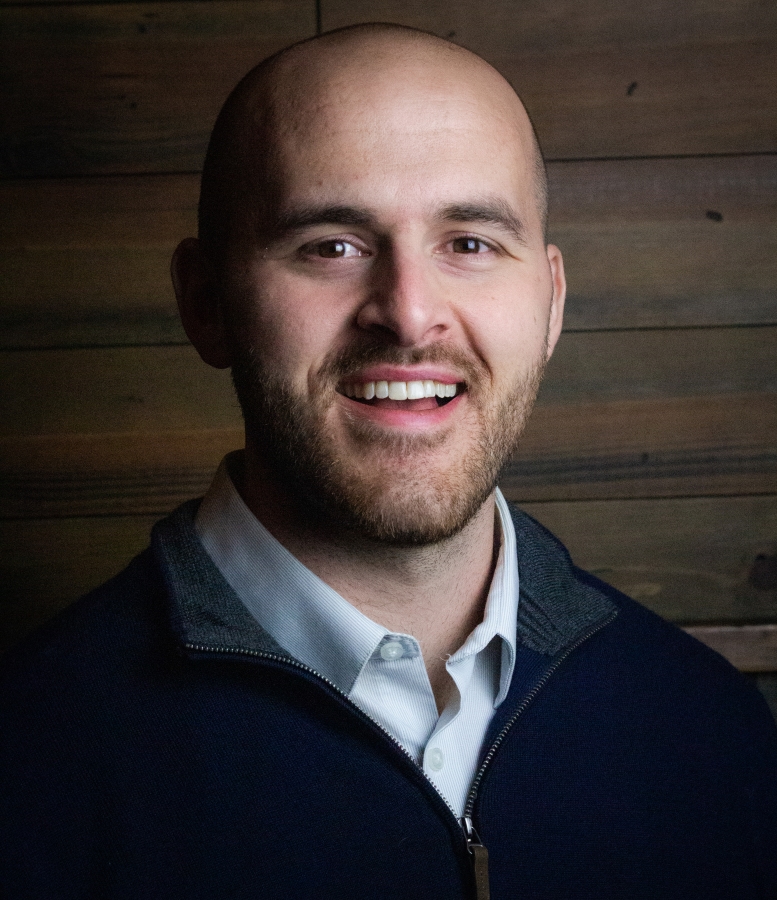 Email: aj@auditops.io

AJ Dehn is a Principal Security Advisor at Eden Data. He has a passion for helping people get a handle on all things cyber security & compliance. Prior to joining Eden Data, he started his career as an IT Auditor at KPMG, hence the name IT Audit Guy.
He is also the founder of AuditOps.io, a fully managed AWS internal audit service. AJ also produces IT Audit and AWS content on his Youtube Channel IT Audit Guy.
AJ and his wife live in Minneapolis, MN. They enjoy skiing, canoeing, and really anything outdoors.